Hello, I'm Sycured
I'm here for your infrastructure and team
My goal is to build a robust infrastructure for your projects/services and help your team be more productive and proactive.
Contact me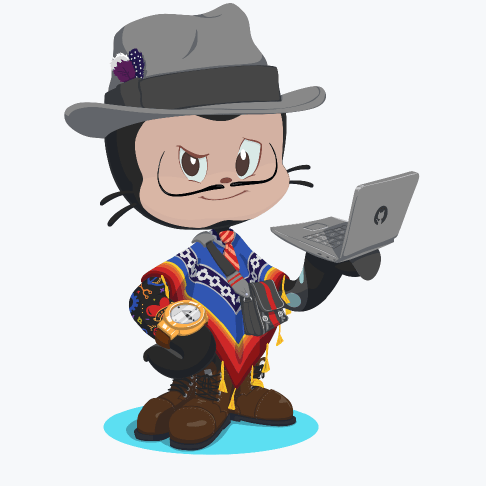 About me
10+ years of experience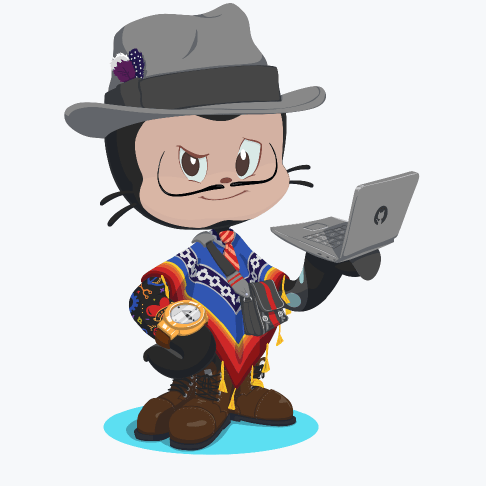 I design, build, deploy and maintain your application and infrastructure.
I love to work in applications and infrastructure because I can solve complex problems by designing efficient and cost-effective solutions. I always do my best to respect the KISS principle.
DevOps
Build the best Continuous Development and Continuous Integration pipelines to build, test, and release new features, products, and services at high velocity.
Site Reliability Enginner
Improve software system reliability across key categories, including availability, performance, latency, efficiency, capacity, and incident response.
Engineering manager
Solve any engineering issue that comes up in a project. A few of the main duties are answering technical questions, proposing budgets for projects, working with various other departments, and preparing reports on the progress of any project.
Webservice Development
The development of microservices using robust programming languages help to have one of the most portable and efficient backends.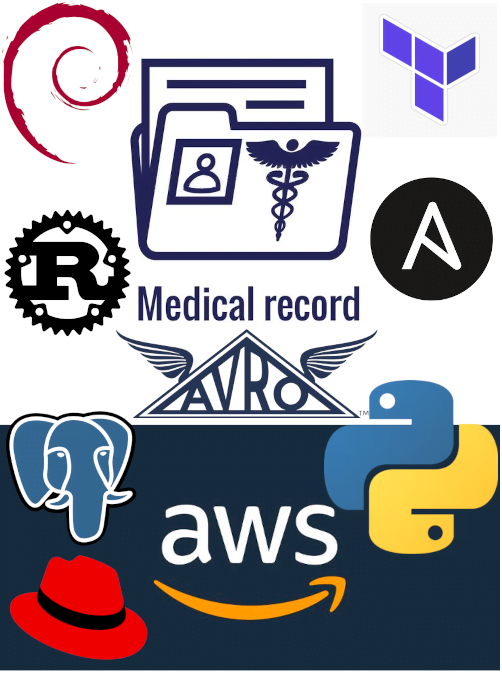 My Skills
Why hire me for your next project?
I'm a professional working across multiple time zones to be in sync with your teams. My 10+ years of experience in different infrastructures and stacks permit me to reach a solution faster and implement it quickly.
Cloud (Public and Private)